The menu plan for week 55 includes several meals originally planned for week 54.  A major adjustment occurred during the week when I decided to have a family dinner on Sunday.  Instead of the planned Sunday meal, I made a Sunday Dinner complete with pork chops, corn on the cob, glorified cabbage and a "Killer Kale" salad followed by a cheesecake.  I attempted to adapt all of the recipes to fulfill the requirements of the Trim Healthy Mama plan.  Corn on the cob is a cheat, but this time of the year it cannot be missed.  The family enjoyed the fresh corn immensely as did I.  You can't beat it for a summer treat.  We took some time to play a competitive game of Kan Jam.  A great evening.
It was the first time that all of us have been together for quite some time.  The grand girls will be gone for the next weeks, the 11 year old to visit her aunt and the 13 year old to participate in the President's Cup National Soccer Tournament near Lakeland, Florida.  Soon after that the 'Ole Buckeye and I leave for a 10 day vacation.  It is hard to believe that July is nearly half over.
I had so many cook once/ eat twice meals last week that I didn't have the opportunity to make several planned dinners.  Because of those adjustments, my new plan for week 55 contains several of last week's menus.
I am continuing to plan all three meals for each day.  By doing so, I am certain to have all the ingredients that I need on hand.  It has helped me stay on track with the Trim Healthy Mama plan.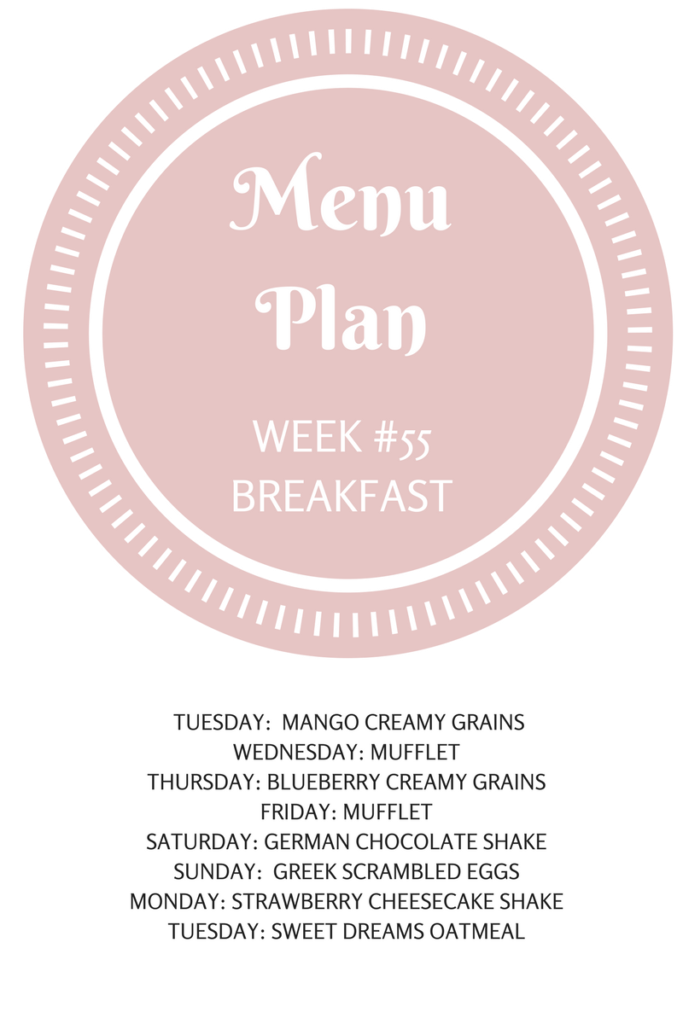 At some point I will review several of the newer breakfast meals I have enjoyed.  At this point I am glad that I am retired and actually have the time to experiment with different offerings.   I am also finding that it is extremely helpful to cook ahead especially for breakfasts.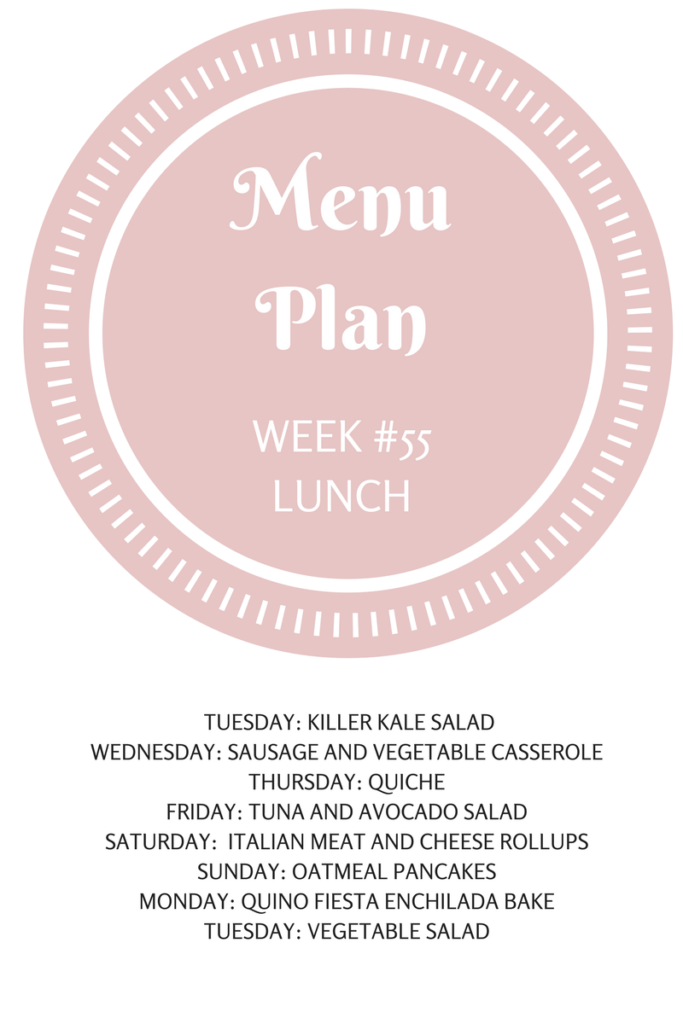 Lunches have proven to be the most difficult for me to plan especially because if I have an S breakfast I am not hungry for lunch.  In addition, the 'Ole Buckeye's requirements are much different than mine.  He is a hearty lunch eater.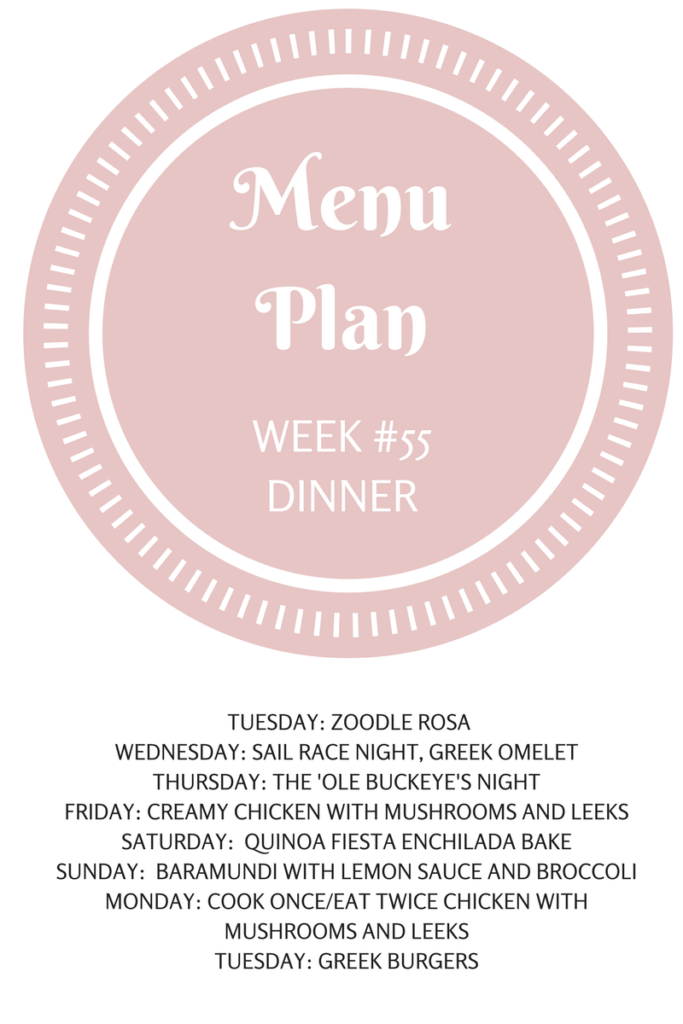 We are having several favorites for dinner and they frequent our meal rotation.
Creamy Chicken with Mushrooms and Leeks
I will continue to educate myself on the THM plan and research recipe ideas.  However it actually intrigues me more to adapt our own favorites to the plan.  In the long term I think it will help us make this way of eating a long term lifestyle change, rather than a short term diet goal.  As I adapt my recipes I will attempt to be certain that they actually fall within the THM guidelines.  I haven't quite figured out how to do that at this point.
As life continues, so does the quest to do and be better.  Here's to another week of good and healthy eating.  Bon Appetit!
SaveSave
SaveSave
SaveSave
SaveSave
SaveSave
SaveSave
SaveSave
SaveSave
SaveSave
SaveSave
SaveSave
SaveSave
SaveSave
SaveSave