Berry-liscious White Sangria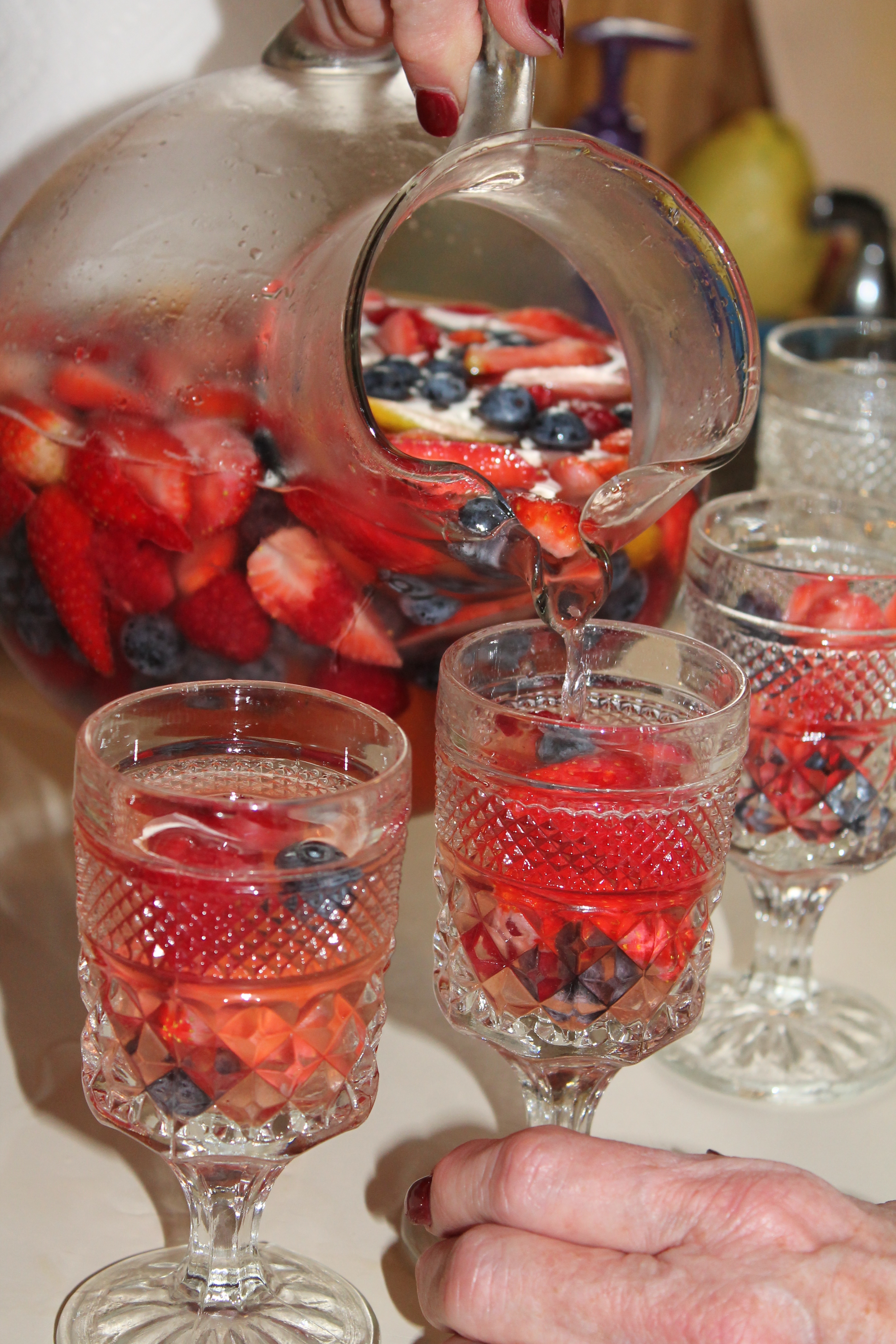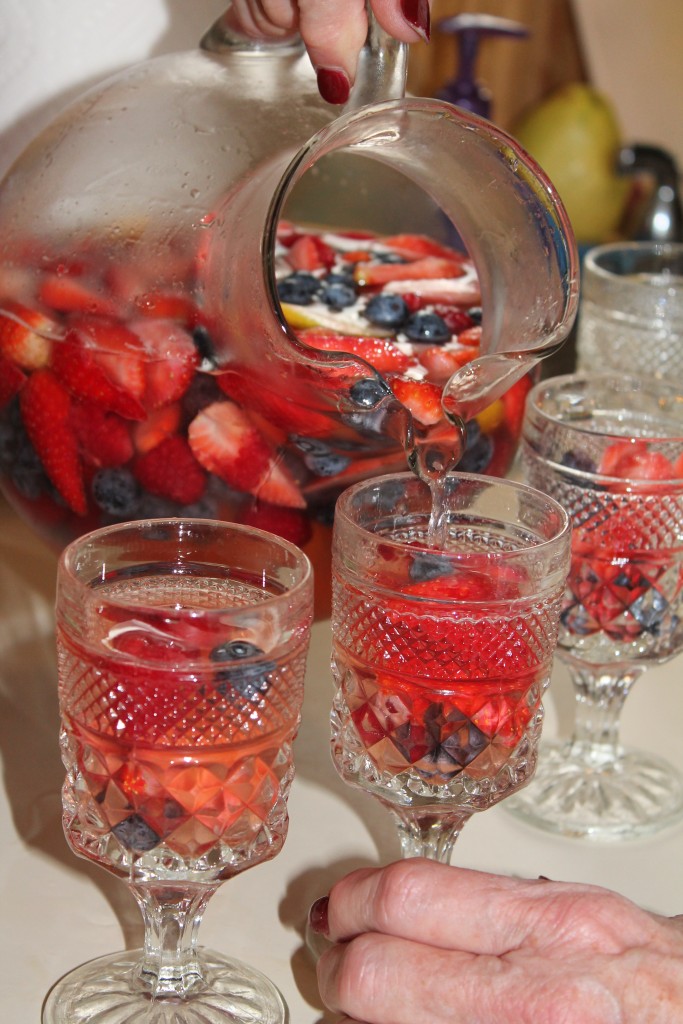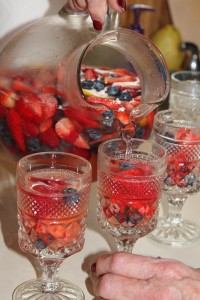 Hull and quarter the strawberries.

Put all of the fruit and 1/2 of the lemon slices in a bowl with the sugar and toss to coat. Allow the fruit to macerate for at least one hour.

Add the fruit to a large clear pitcher. Add the Moscato wine, mix and refrigerate for several hours.

Just before serving add the additional lemon slices.
Service Tip:   A wide mouth pitcher is recommended.
If your pitcher has a narrow spout which prevents the fruit from being freely poured into your glasses, it may be necessary to ladle some of the fruit into the glass and then pour the liquid.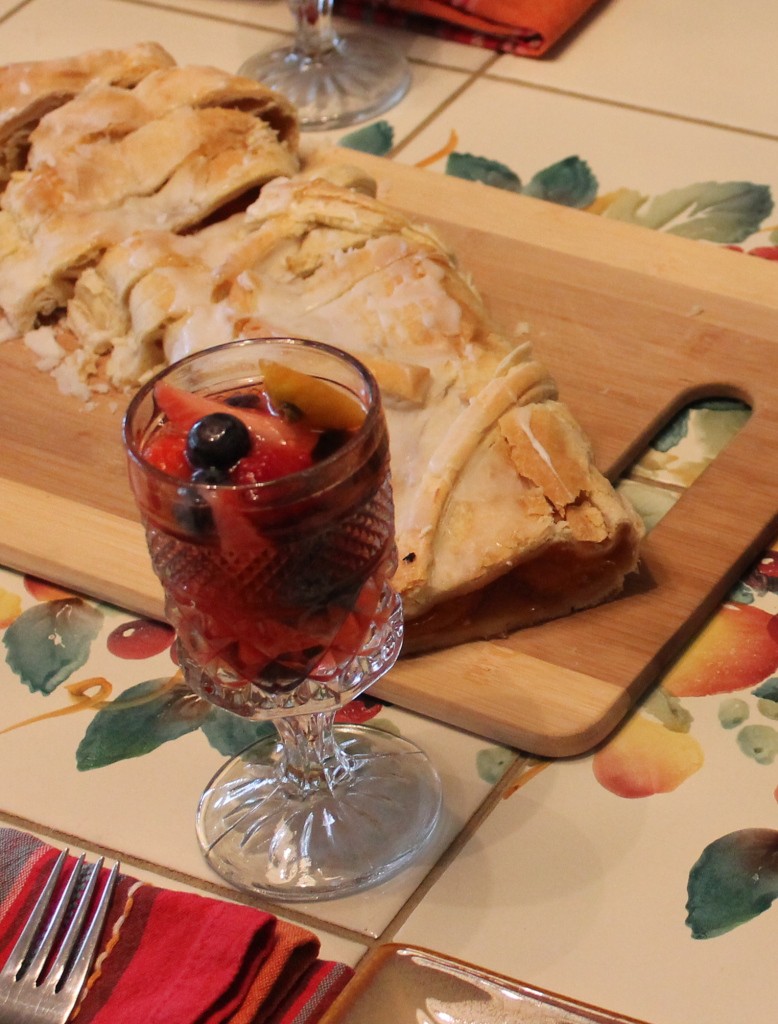 Leftovers
Guaranteed....you will have fruit remaining after you finish the wine.  DO NOT discard (unless you have a fetish about using leftovers).  For a festive addition to breakfast or brunch, spoon the fruit into footed clear glasses