On October 21st my youngest sister posted a blog about a milestone birthday.  She is realizing that she has more years behind her than years that lay ahead.
An interesting fact is that all three of us sisters are having milestone birthdays.  Since I am the oldest, my milestone seems slightly more ominous.  I also think as we get older, we do realize that we have less and less time to experience the things that we might plan, or the things we might wish possible.   We are constantly being made aware of how fragile life is as we loose those close to us.  However, as I look around me I realize that more and more of my family and friends are leading productive, vital lives well into their 90's.  There is no rhyme or reason, but I have learned to respect the example that many of them share; enjoy life, stay connected, live fully, keep moving, continue to learn, find purpose, and don't put off until tomorrow what is possible today.
The fragility of life was particularly brought into focus recently.  Just a few short weeks ago the 'Ole Buckeye was texting back and forth with our son concerning projects at their current home.  After an interaction about reproofing the shed, the following text was received…I just fell off the ladder so Kara is taking me over to Sentra Leigh.
The 'Ole Buckeye and I exchanged glances.  You know, one of those glances that conveys everything without words.  You see it will be 30 years ago next month that we received "the" call that the 'Ole Buckeye's father had passed away as a result of a fall from a ladder.
It was a long wait between that text and a reassuring report from our daughter in law…he was thoroughly checked.  No concussion, 3 broken ribs, lung bruising and scrapes and abrasions.  Deep cleansing breathe.  He had fallen from a 30 foot ladder…nearly at the top armed with a chain saw (trimming branches).  He was released.  Prayers answered.  It could have been so much worse.
That was Monday.  Then came Friday.  We had out of town guests.  They arrived Thursday evening.  We were excited to have them hear the morning Reveille.  Being just blocks from the Naval Amphibious base we are fortunate to hear the National Anthem every morning at 8AM.  Fridays are special.  Just before 8 the anthems of the armed forces from each military branch are played followed by the national anthem.  It is special.
To  get the full experience we walked toward the marina.  We can easily see the naval vessels across the water and hear the music more clearly.  One of the joys of our relocation to Norfolk.
After sharing this experience we started our walk home.  It began to drizzle and we picked up the pace.  Unfortunately for me, as we approached home, I tripped on the sidewalk.  I did not fall 23 feet.  I feel 5 feet…flat on my face.  Hard.
Within minutes I was on my way to the Urgent Care recently opened close by.  Diagnosis…broken nose, abrasions, and watch for signs of a concussion.  Cute, right?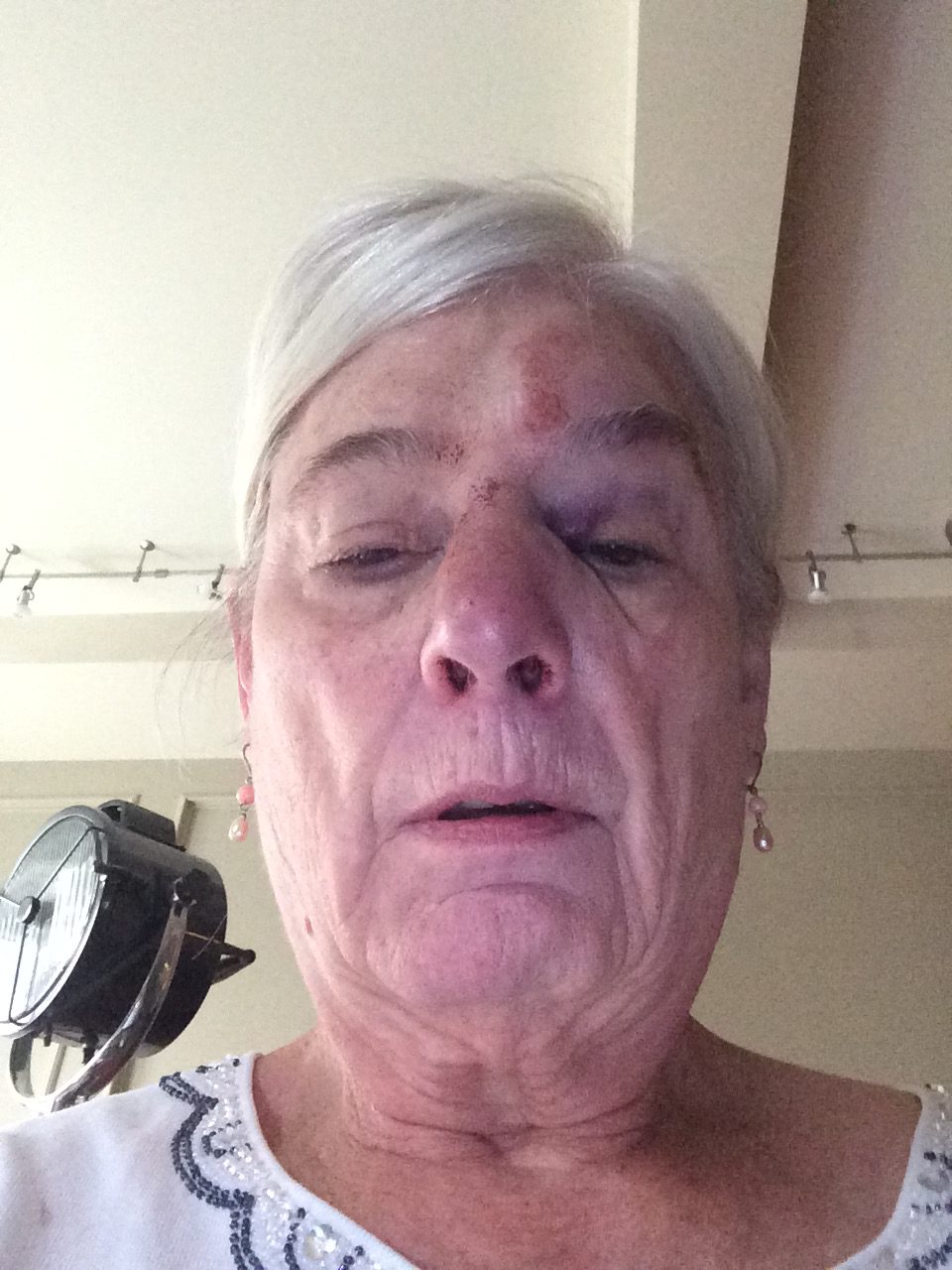 Then the bruising and discoloration.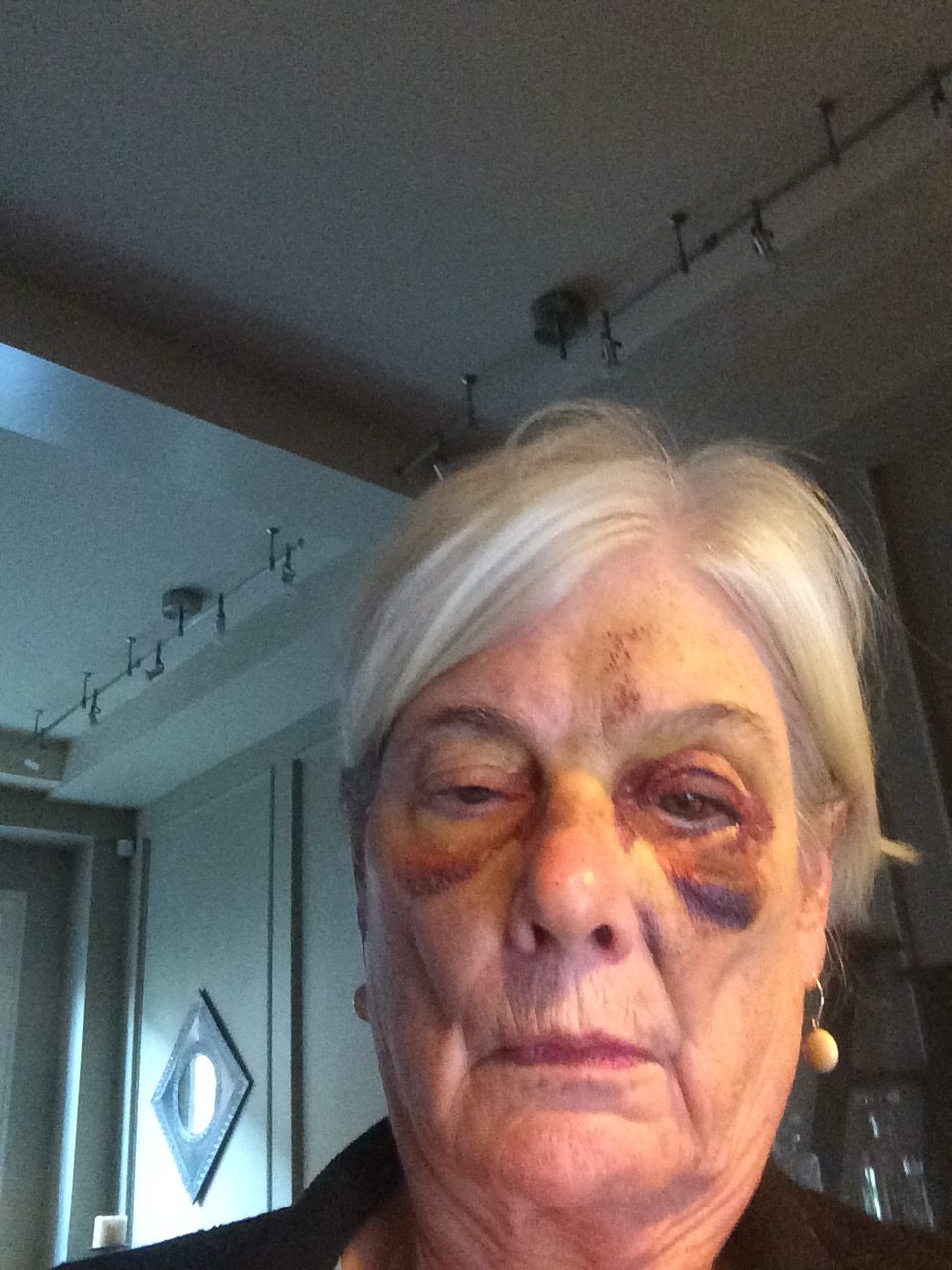 That was then, this is now.  May I just say that it has occurred to me that at any given moment life can take a drastic turn and unexpected things can happen in a blink of an eye.  It could have been much worse I am certain, but it amazed me just how much damage such a fall could do.  My healing has been phenomenal.   I have a slightly blackish eye, and large knot on my forehead.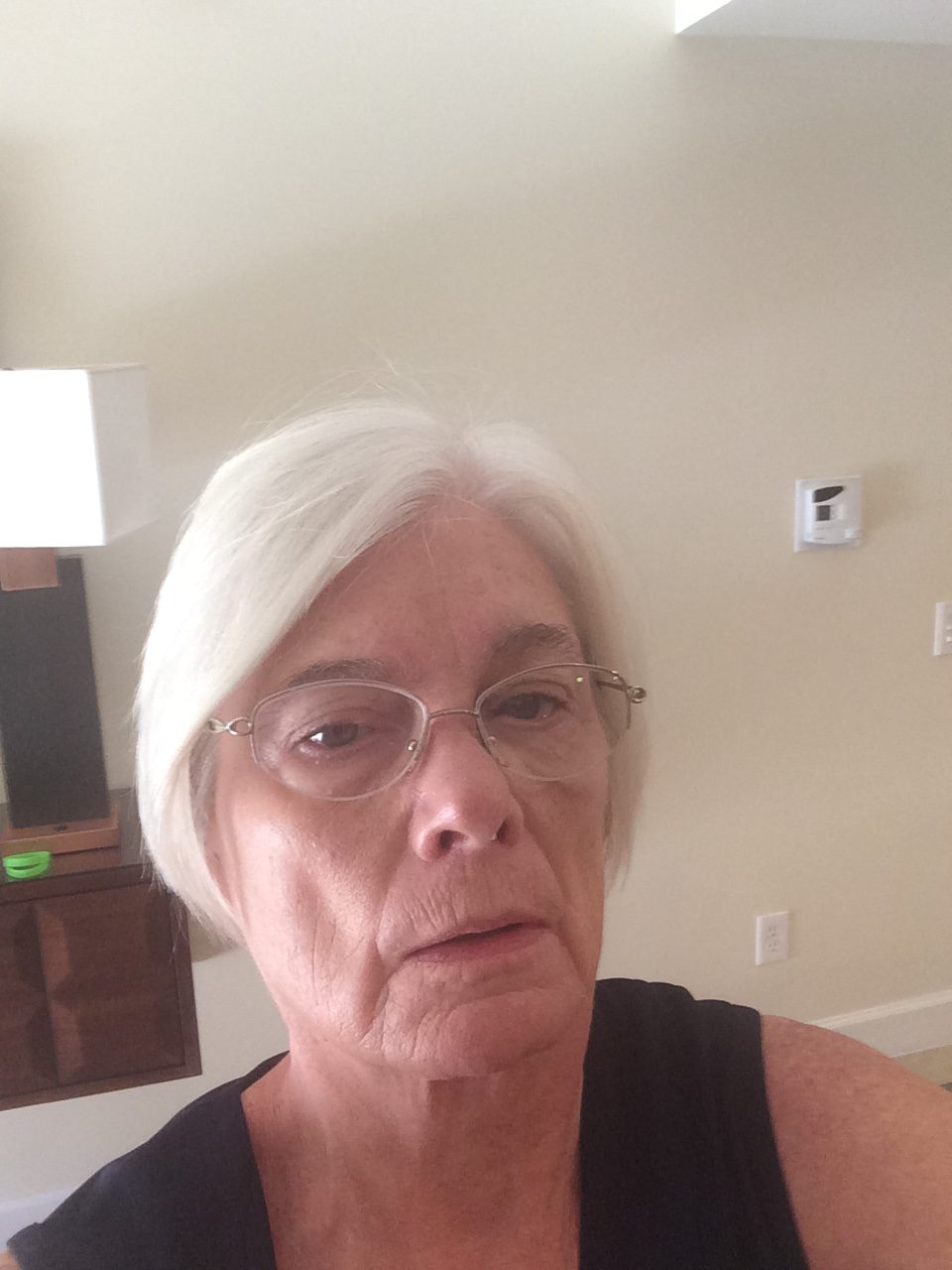 Life continues to teach me lessons.
As I celebrate this milestone birthday today I am thankful for so very many blessings.  I am currently enjoying the majesty of the surf in Kauai, the beauty of my surroundings, the sounds of the tropics, and the company of my best friend (the one I share those "knowing" glances with.)
So cheers to 70 years…the highs and the lows, the joys and the sorrows, the failures and the successes, the good times and the bad times, the questions and the answers.  I have been blessed in so many ways and each day it becomes clearer to me that it is imperative to live each day to the fullest and leave my tomorrows to tomorrow.   I also have been more and more determined to truly connect with people in a more meaningful way, to share more than words…to share feeling.
A native Hawaiian explained earlier today as we stood before the majesty of the Waimea Canyon the meaning of Aloha.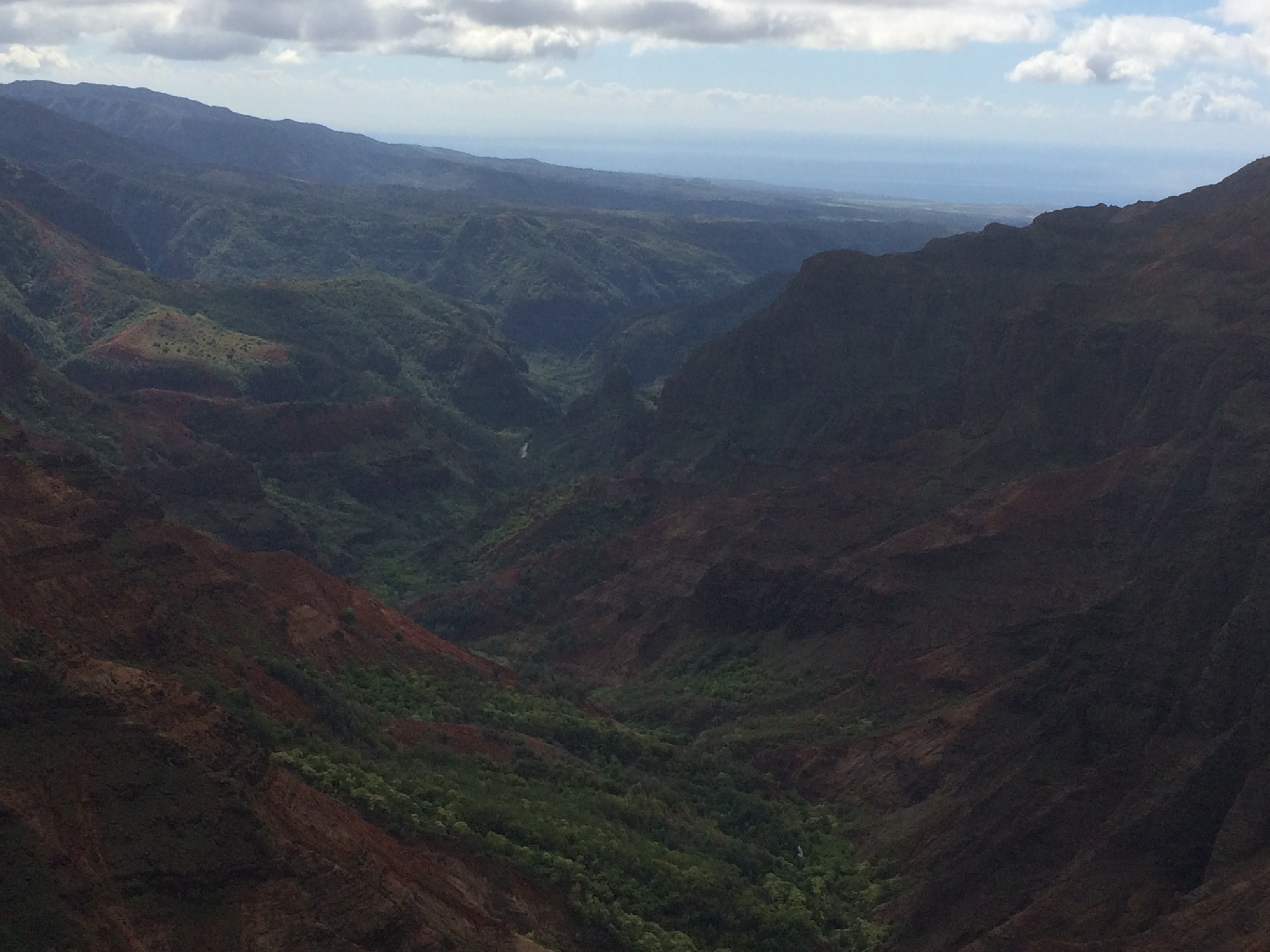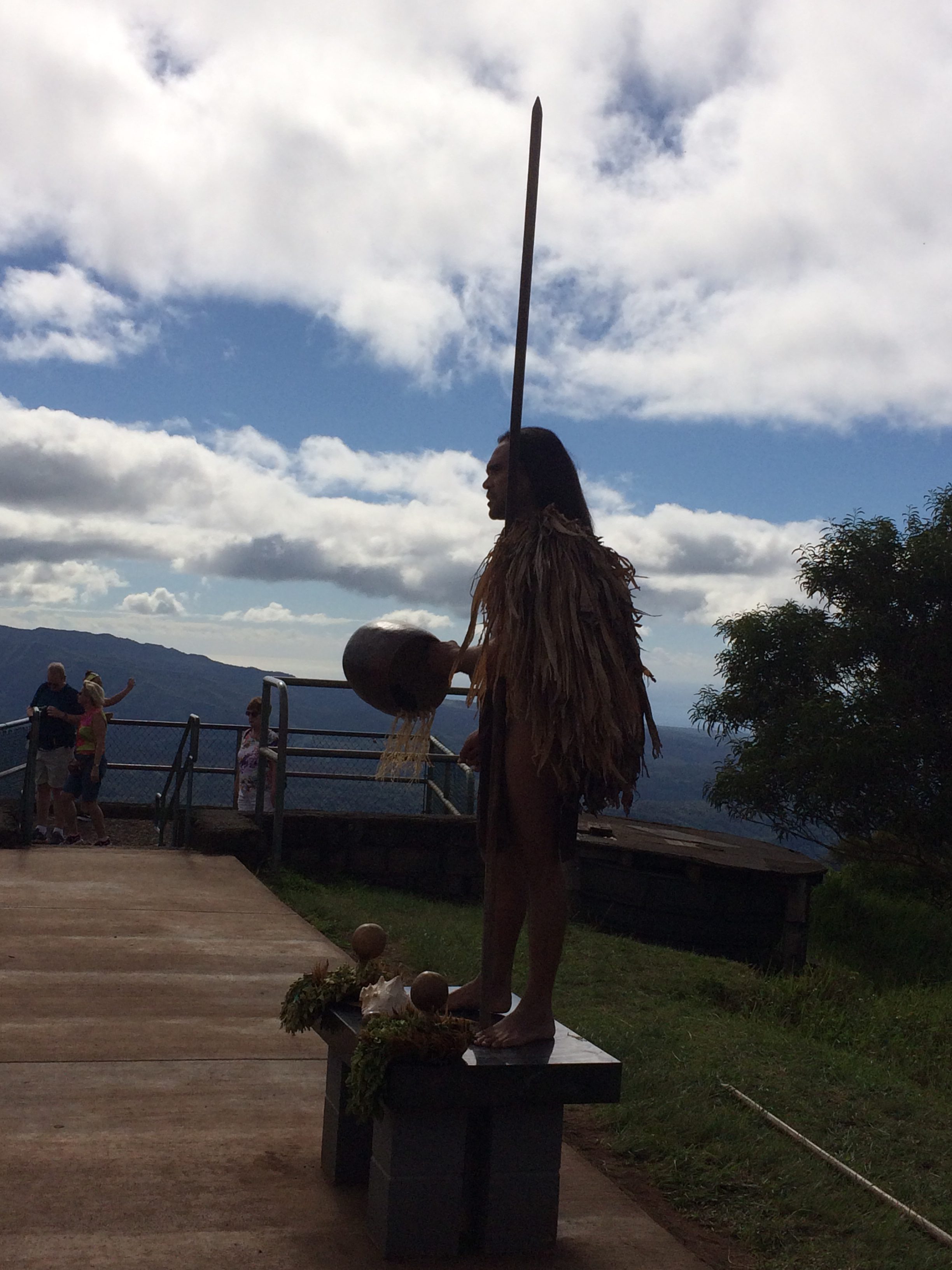 Aloha" actually comes from two Hawaiian words: "alo" — which means the front of a person, the part of our bodies that we share and take in people. And "ha", which is our breath. When we are in each other's presence with the front of our bodies facing, we are exchanging the breath of life. So, instead of a word, it's more of a feeling.
Wow.  Wouldn't it be wonderful if we all shared our breath of life…our feeling.  As I continue to enjoy my milestone celebration in this wonderful place, I wish each of you "Aloha".